Meet the faculty of the 2020 Austin SCBWI Writers & Illustrators Working Conference. We've asked all our faculty members to answer 4 quick questions so we can get to know them better.

Lindsay Leslie, Author

A diary keeper, a journalism major, a public relations executive—Lindsay Leslie has always operated in a world of written words. She likes to bring her unique outlook on life, quirky humor, and play with words to the page in picture books. Lindsay is the author of This Book Is Spineless, Nova the Star Eater, and Dusk Explorers (all from Page Street Kids). Lindsay lives with her husband, two boys, and two fur-beasts in Austin. Follow Lindsay on Twitter @lleslie or visit her website: lindsayleslie.com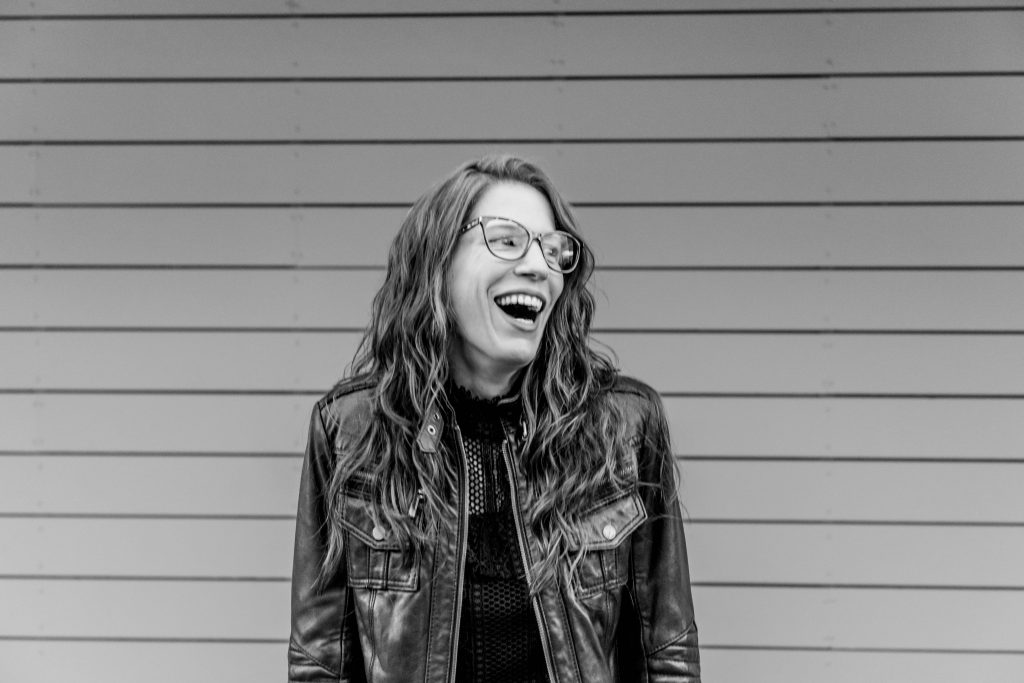 Lindsay Leslie
What attracted you to children's books?
A child's imagination is an endless playground filled with the coolest ideas without any limitations. That world is a place I want to visit. Plus, children's books provides the perfect intersection for my love of writing and my quirky outlook on life.
What's the best part of your job?
Playing in my imagination and not putting any rules on my creativity. Plus, I can skip the shower, hang out with my dogs, and visit my fridge a lot. Like too much.
What's the most challenging part of your job?
When my imagination takes a vacation. Sometimes when real life is happening, it's hard to tap into that creative side, but it comes back. You have to feed it.
What's the best piece of advice you were given that helped drive your career?
I think Christina Soontornvat said it to me first. It's, "write the next book." I think that advice works for everyone, whether you are looking for an agent, knee-deep in marketing for your debut, or searching for that next book deal. Write another book, write another manuscript, do more sketches. Each one builds on the other and improves your craft.
Come see Lindsay Leslie at the 2020 Austin SCBWI conference, May 2-3, 2020