Meet the faculty of the 2020 Austin SCBWI Writers & Illustrators Working Conference. We've asked all our faculty members to answer 4 quick questions so we can get to know them better.

Christina Soontornvat, Author

Christina Soontornvat is a storyteller, engineer, and STEM educator. She is the author of the fantasy middle grade series, The Changelings, and the early chapter book series, Diary of an Ice Princess. Her forthcoming books include the middle grade fantasy, A Wish in the Dark, and All Thirteen, a nonfiction account of the Thai Cave Rescue.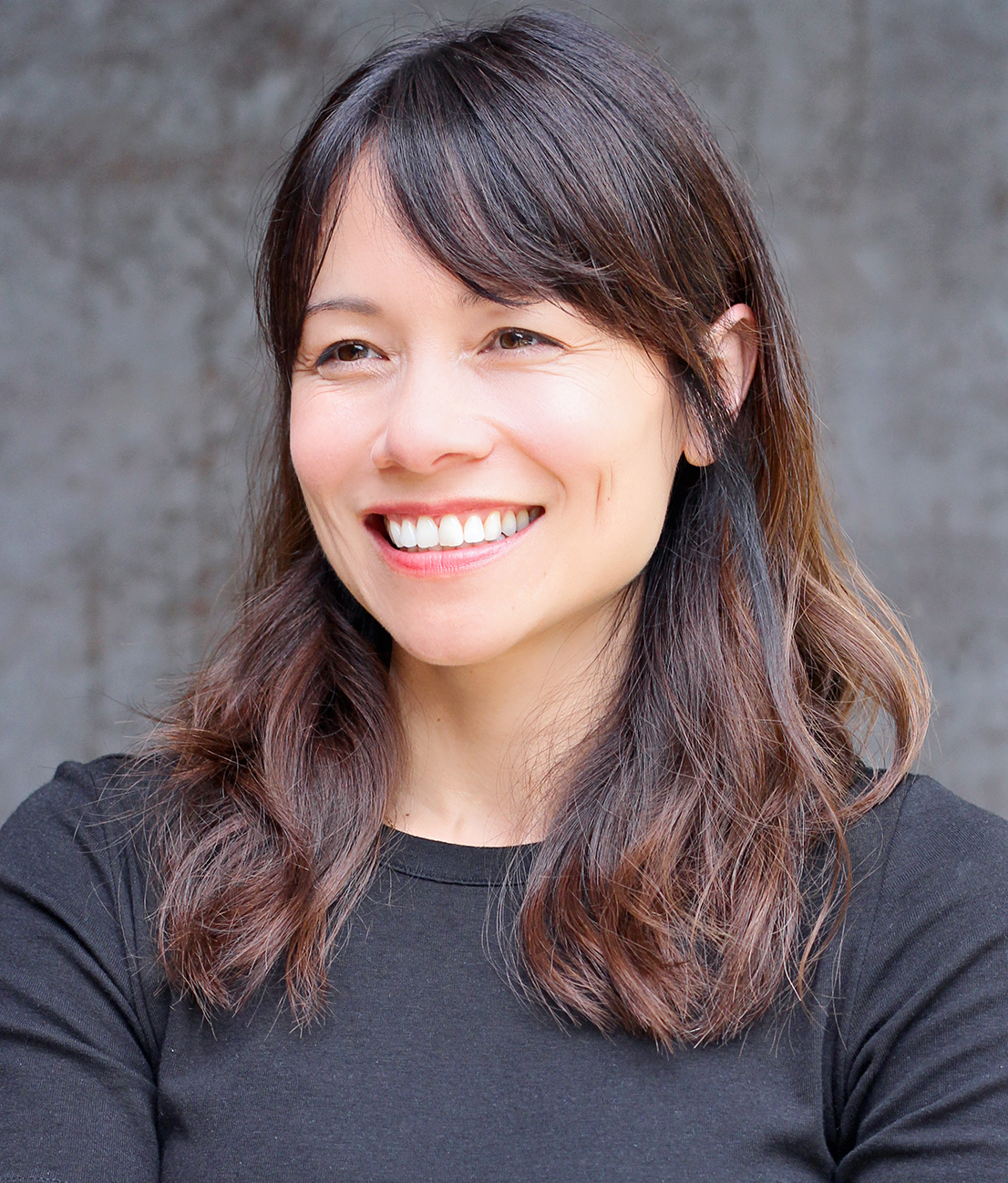 Christina Soontornvat | Photo: Sam Bond Photography
What attracted you to children's books?
There is nothing better than telling a story to children. Adults are okay, but when children listen to a story, they listen with their whole hearts and minds. There is no better audience to write for.
What's the best part of your job?
Speaking to kids after the book is out. It reminds me why I became an author and the responsibility I bear.
What's the most challenging part of your job?
Definitely balancing the non-writing part (marketing, author visits, social media, etc) with the writing part!
What's the best piece of advice you were given that helped drive your career?
Write the next thing, write the next thing, write the next thing.
Come see Christina Soontornvat at the 2020 Austin SCBWI conference, May 2-3, 2020