Meet the faculty of the 2019 Austin SCBWI Writers & Illustrators Working Conference. We've asked all our faculty members to answer 4 quick questions so we can get to know them better.

Lindsay Leslie, Author

A diary keeper, a journal writer, a journalism major, a public relations executive—Lindsay Leslie has always operated in a world of written words. When she became a mom, she connected the dots to children's literature. She graduated from The University of Texas at Austin and lives with her husband and two boys in Austin. Lindsay's debut picture book, THIS BOOK IS SPINELESS (Page Street Kids) earned a starred review from Booklist, which called it "an ingenious, interactive invitation into realms of story and ways of reading." Lindsay has two additional picture books forthcoming from Page Street Kids, including NOVA THE STAR EATER (May 21, 2019) and DUSK RAIDERS WANTED (Spring 2020). You can find Lindsay on Twitter @Lleslie or visit her website: www.lindsayleslie.com.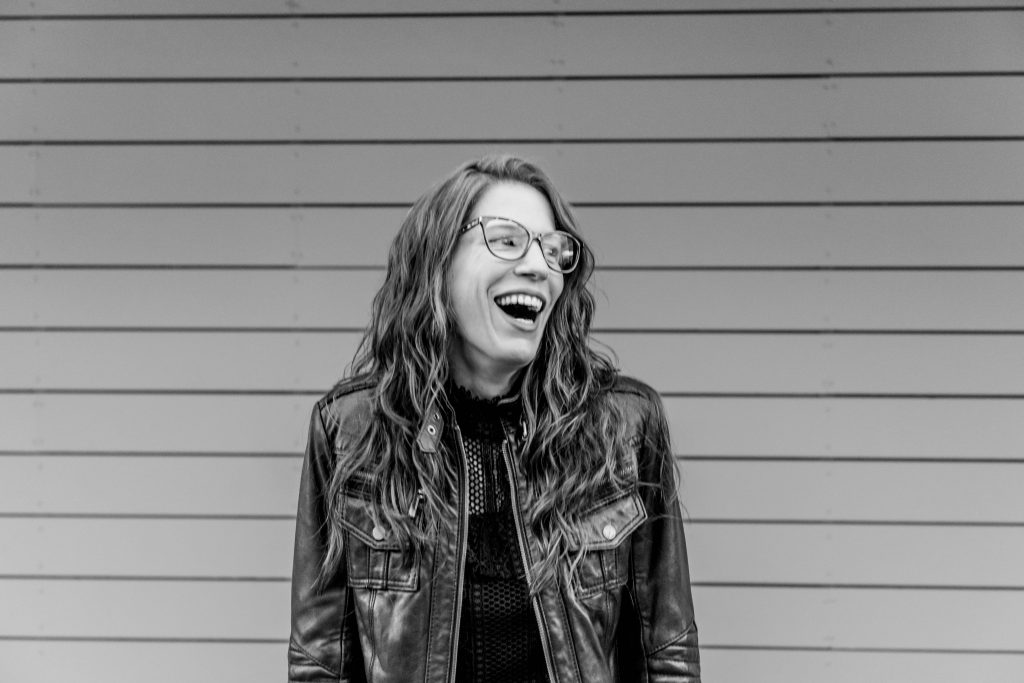 Lindsay Leslie
What attracted you to children's books?
I recall reading so many wonderful picture books to my kids at bedtime. Each book read became a performance. Some books would get laughs. Some would get a million questions. Some, a thumbs down. But no matter what, my children were engaged in the process and making connections about what they had heard. It was our nightly read-alouds and my own memories of reading as a child that brought my love of writing together with writing for children.
What's the best part of your job?
It may be a tie between working in my PJs and sharing in the excitement of books with children. Oh, and I just LOVE to write!
What's the most challenging part of your job?
For me, it's revision. I do a lot of pacing, sighing, and eating chocolate when I'm trying to get my manuscript submission-ready.
What's the best piece of advice you were given that helped drive your career?
Focus on what you write and not what other people write. Your voice needs to be heard. Lean into it, because that is where you will find joy, and then joy will be found on the page.
Come see Lindsay Leslie at the 2019 Austin SCBWI conference, May 18-19, 2019