Meet the faculty of the 2018 Austin SCBWI Writers & Illustrators Working Conference. We've asked all our faculty members to answer 4 quick questions so we can get to know them better.

Bethany Hegedus, Author

BETHANY HEGEDUS' books include Alabama Spitfire: The Story of Harper Lee and To Kill a Mockingbird as well as the award-winning Grandfather Gandhi and Be the Change: A Grandfather Gandhi Story, both co-written with Arun Gandhi, grandson to the Mahatma and the novels Truth with a Capital T and Between us Baxters.

A graduate of the Vermont College of Fine Arts MFA program in Writing for Children & Young Adults, Bethany is prior editor of the literary journal Hunger Mountain. Bethany is the Founder and Creative Director of The Writing Barn, a writing retreat, workshop and event space in Austin, Texas. She speaks and teaches across the country.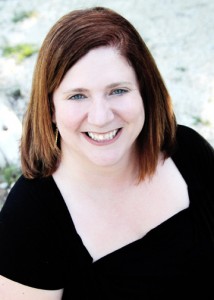 Bethany Hegedus
What attracted you to children's books?
I strongly believe our childhood matters and children's books depict this stage of life and all it's many moods, feelings, indignities, despairs, and hopes. Childhood is what makes us who we are and the books we read in childhood are a part of what shapes us.
What's the best part of your job?
Playing with words; dreaming up characters and situations; presenting to kids which never fails to connect me deeper to my work.
What's the most challenging part of your job?
Carving out creative time as the mom of a toddler in between speaking engagements, book promotion and running The Writing Barn.
What's the best piece of advice you were given that helped drive your career?
Come see Bethany at the 2018 Austin SCBWI conference, April 28-29, 2018